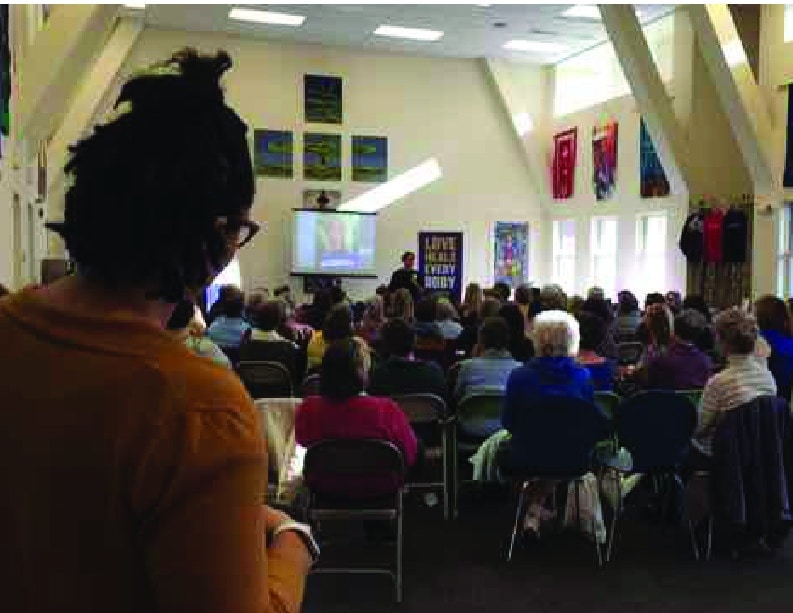 Go on a nine-month retreat during your everyday life.
Based in Kennebunk, Maine, Manresa Way – an Ignatian Spirituality Ministry leads retreatants through the Spiritual Exercises of St. Ignatius of Loyola. Retreatants develop a closer, more personal relationship with Jesus, as well as an opportunity to discern God's call. The spiritual exercises are offered as a retreat in the world: retreatants experience daily prayer using scripture as a guide, as well as meet once a week for 30 weeks from October to May. (Those weekly sessions include private time with your prayer guide.)
Contact the Reverend Gail Chandler for more information.