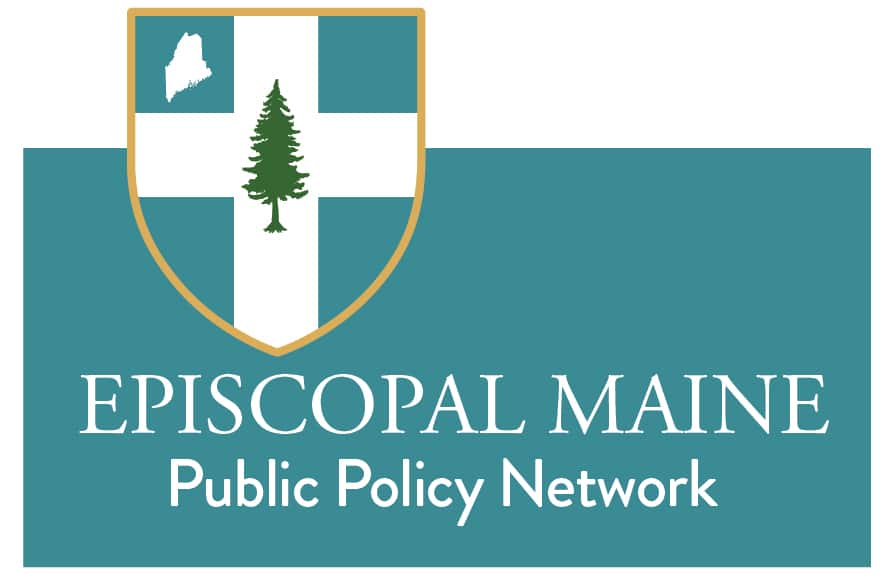 Update February 20, 2023
Jane Field of the Maine Council of Churches and I participated in a call with state officials from the Governor's office, the Department of Health and Human Services, Portland legislators, the Maine Housing Authority, the City of Portland, and the Greater Portland Council of Governments. The meeting was convened at the request of Jeanne Lambrew, Commissioner, DHHS.
The goal of the meeting was to bring the state and municipal agencies responsible for assisting the growing homeless population, particularly asylum seekers, but including everyone, to discuss the humanitarian crisis at our (church) doors. This is the first time the faith community has been part of the conversations at this level.
Churches in Cumberland, York, Kennebec Counties, and beyond, please know that we have taken your frustration with the lack of a coordinated response at the state and municipal level to this group.
We made it clear that a lack of coordination and communication is making matters exponentially worse on the ground. They are frustrated that the infusion of considerable resources at the state and federal level are not having an immediate impact. I suggested that the Governor and/or Kate Snyder (Mayor of Portland) consider appointing a retired business leader or even a military professional to lead a coordinated response to the fact that more than 500 people have come to Maine since January 1st alone, and more are coming weekly, while the available shelters and other housing options are beyond capacity. (I was thinking of General Honore who took charge in New Orleans after the hurricane – at scale, this is the same level of crisis in greater Portland).
The group is meeting again this week to discuss this idea and others to create a coordinated response effort, recognizing as they ask for churches to "step up" and do more, we are doing the best we can with one arm tied behind our backs. The Episcopal Diocese of Maine is in the mix as part of the solution even though we don't have one right now.
All of this is happening against a fairly foreboding backdrop of federal relief funds related to the pandemic phasing out in the next 60 days or so. This will have additional ripple effects (nutrition assistance, rental relief, etc.) throughout the state, and we can anticipate more people turning to churches for help.
Considerable resources exist for making accommodations to churches or church-owned property! For example, Woodford Congregational Church in Portland received a considerable grant to add plumbing, electrical, and other things to their building so they could open it up to 36 people needing safe housing. These are already necessary improvements or maintenance that needed to be done that will have long-term impacts on a physical plant.
Please reach out to me with specific questions or ideas to keep in mind as we work together with government and secular folks.