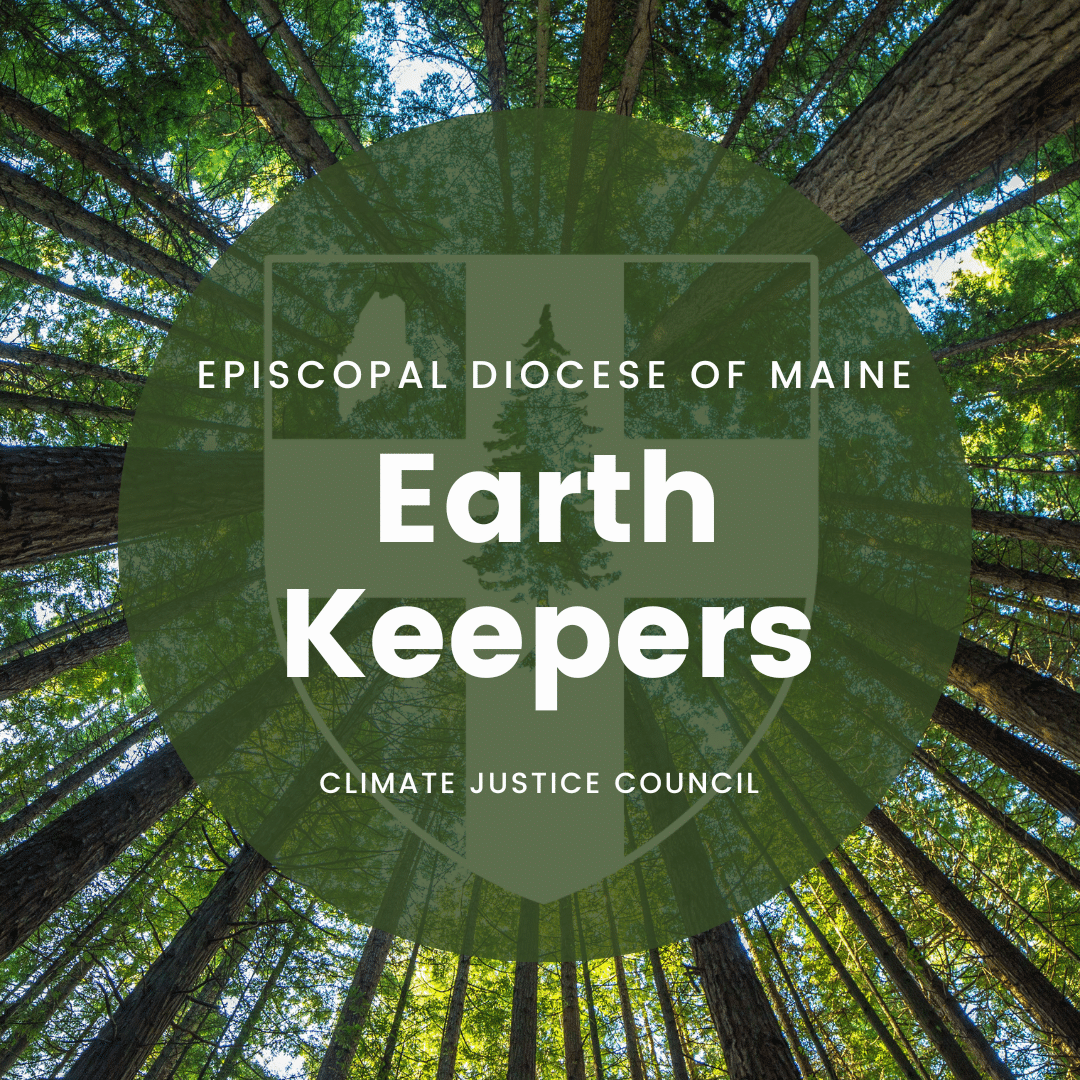 St. David's Covenant to Care of Creation
At St. David's in Kennebunk, for the Season of Creation, we are inviting the congregation to make a commitment to one or two specific actions (from the list provided by the Climate Justice Council).
We are arranging to include climate change as part of the new confirmation class curriculum.
We have planted a demonstration Three Sisters garden box to honor the wisdom of indigenous people.
We are in the process of changing from paper and plastic serving dishes to washable and reusable ones, and encouraging composting of kitchen waste.
We are offering a book study during Season of Creation on Love in the Age of Climate Change.