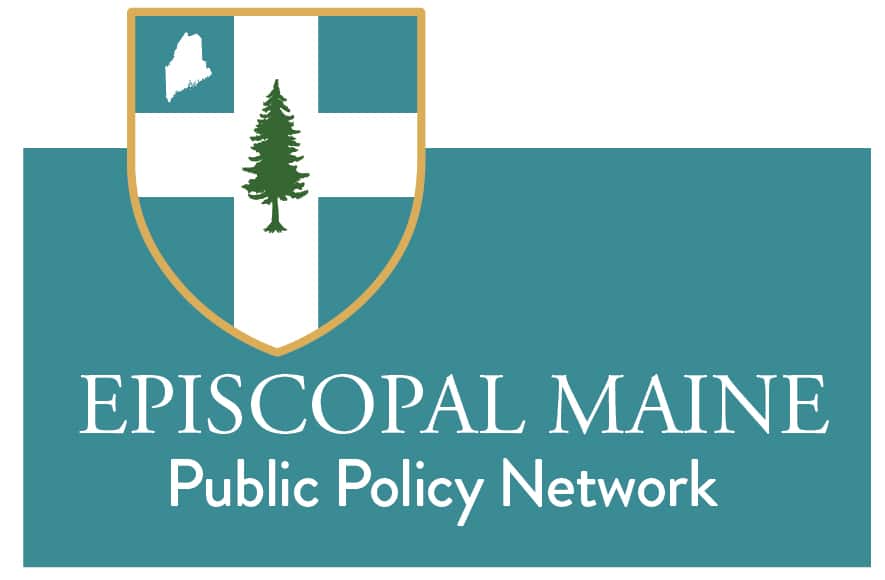 Update March 18, 2023
The 131st Legislature was very slow to take off and is just now shifting into a quicker pace. As of March 17th, 1210, of an expected 2,000 +/- bills have been printed and assigned to committees of jurisdiction.
I monitored several hearings and work sessions last week but one that stands out was in the Judiciary Committee. The group was working on LD 78 – Resolution, Proposing an Amendment to Article X of the Constitution Regarding the Publication of Maine Indian Treaty Obligations sponsored by Speaker Talbot Ross. After addressing several issues in the legislation with the Speaker, the committee discussion, led by House Republicans, guided the group to a unanimous Ought to Pass As Amended vote. Against the backdrop of the Governor's "strong opposition" to the bill, I think this may be significant as it relates to tribal sovereignty.
It is important to note that many of the bills we expect to be priority issues for the diocese, including dozens of negative bills impacting the LGBTQ+ community, gun safety, environmental, tribal sovereignty, and others have not been printed or assigned to committees. Statutory adjournment for this session is June 21st so the next 90 days will be packed.
One of our churches was hosting an advocacy conversation last Sunday and several people asked me about the "elephant in the room". Since there are indeed many of those in our work, I asked which one in particular and they responded with the environment. I assured them that we are actively engaged with the Environmental Priorities Coalition and that we will be working on their seven priority bills when they are up for public hearing. We spoke about the young people across the church who consider the environment priority number one, two, and three.
I want to emphasize that while it is very easy to get overwhelmed by the sheer quantity, depth, and breadth of the legislative portfolio, I do my best to manage capacity, my own, the diocese, and MCC Public Policy. The decision to engage at any level of the debate as people of faith is very personal and I do my best to provide information to help everyone find their own voice. I am honored to speak on behalf of The Episcopal Church, the Diocese of Maine, or the Maine Council of Churches when it makes sense, but I treasure the opportunity to help people in the pews engage in the process.
In closing, I want to highlight a reminder that the work of faith-based public policy is not easy. In fact, it seems to be getting harder as we are all influenced by the toxic political landscape in Washington and sometimes even here in Augusta. The public debates are getting edgier and sometimes very personal to the extent that people are openly questioning others' motives or agendas. We need to always set the example for arguing principles and positions, not politics or partisanship, and never hold up our opponents to scorn or disdain. I will be the first to admit that I need to constantly remind myself of this as I drive to Augusta or walk the halls of the state house.
When I first started doing this work, and having lost a big vote, I was crushed that some people who should have supported the issue ended up voting against it. The next vote on another issue, yes, some of the people who should have opposed it ended up supporting it. That's how public policy is enacted. Today's opponent ends up being tomorrow's ally.
Please reach out to me with specific questions or ideas!