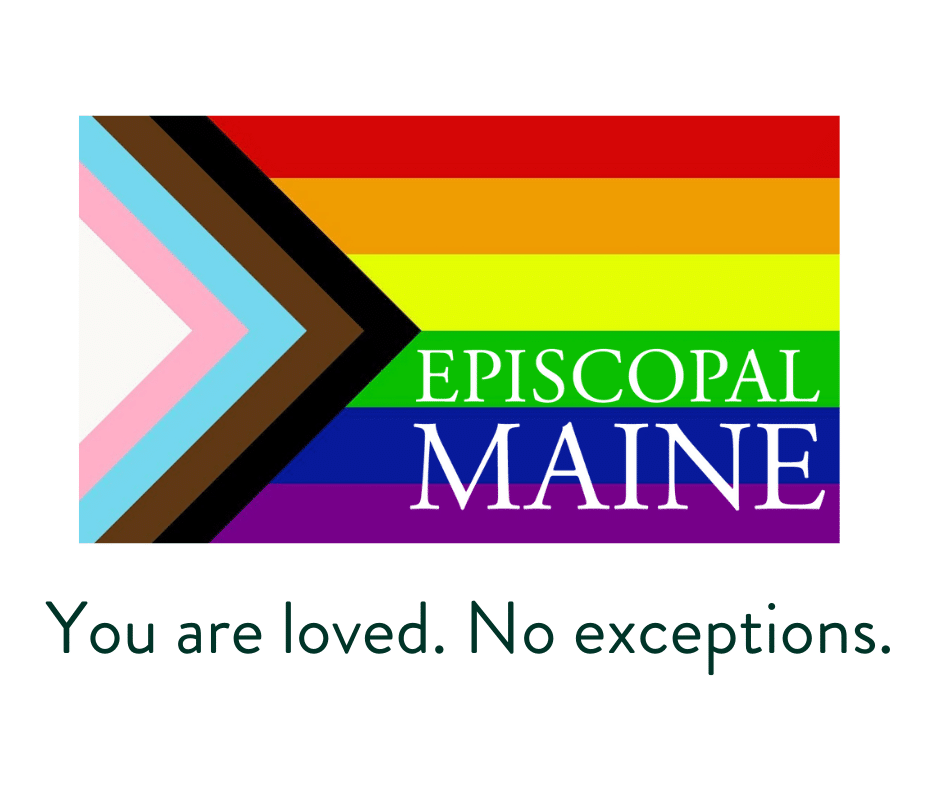 All are welcome to walk with us at Portland Pride!
Episcopal Maine Youth invite you to walk with them in the Portland Pride Parade on June 17!
Please email Director of Faith Formation Emily Keniston if your church (or individuals from your church) would like to join them. They'll meet at 11 am at the statue in Monument Square (465 Congress St.), across the street from the Portland Public Library.
Walkers are invited to make posters with messages of welcome and God's love for all people.
Not near Portland but want to participate? There are Pride parades across Maine! Find your closest event and please take some pictures to share with us if you or your church walk.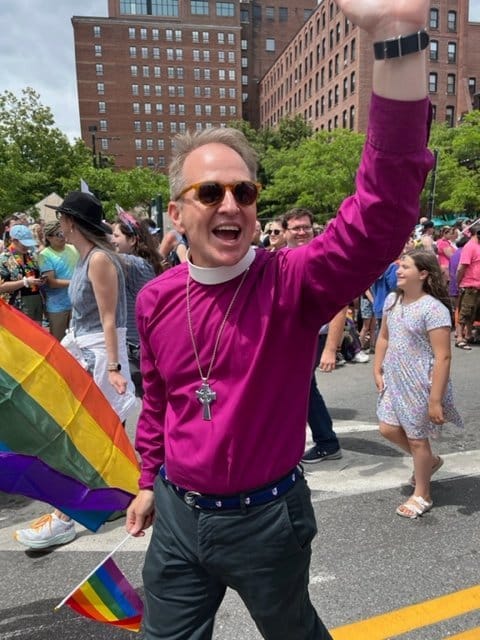 Click here to see more photos from Pride events around the state in 2022.