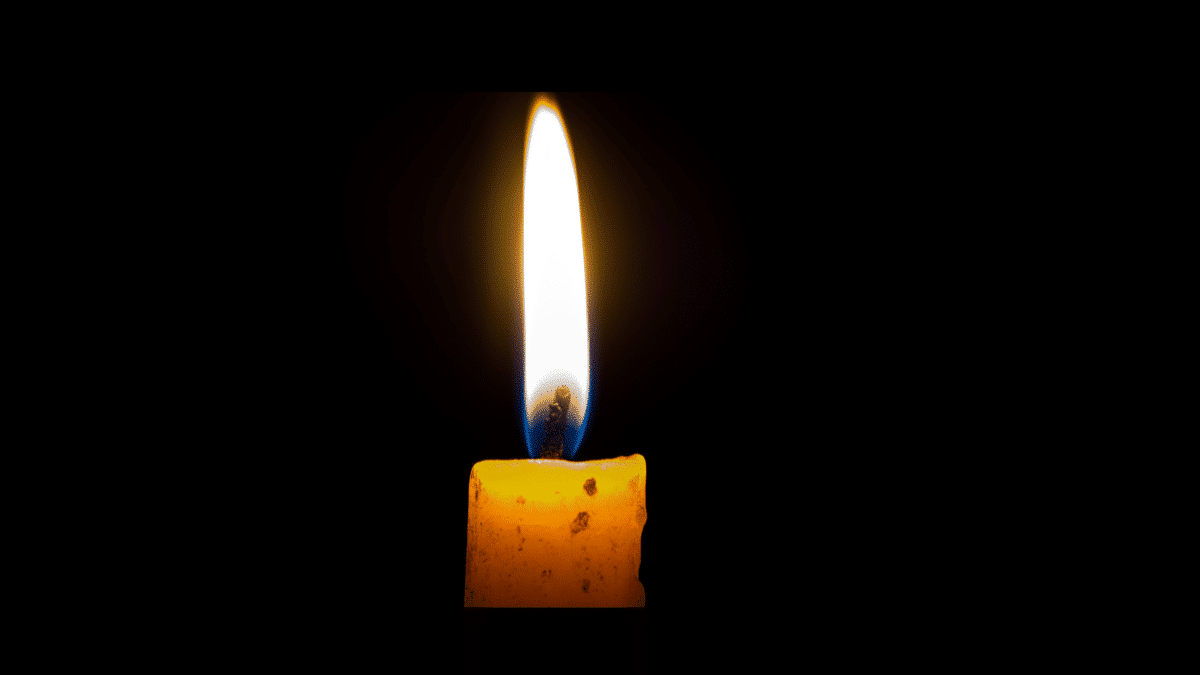 Earlier today in a press briefing Governor Mills captured beautifully not only what we're feeling, but also what we're praying. 18 of our neighbors have died, and 13 others are injured.* This is a moment all of us will remember, and no matter how committed we have been to eradicating gun violence, the truth is we now join communities throughout our nation who are forever changed because of this evil. Lewiston didn't deserve this, and as Governor Mills said, no city does, no state does, no people does.
Tonight we sorrow with all whose loved ones died or were injured, and we commit to helping to carry this grief.
We are God's people, and that means in our DNA we rely on our spirituality and faith to equip us for lamentation, rage, anguish, and yes, hope. And we know that hope is not optimism, hope is not glossing over.
Violence to any violates us by inducing despair, and the response of hope is the courage to imagine a future of reconciliation and harmony as an act of defiance against violence, and refusal to let the violation extinguish our commitment to create a community that has room for all. Evil cannot undermine the common good. We defeat evil by refusing to be lured into despair and powerlessness.
We can imagine and plan a healthier and more humane society. We can come together to create it. Acts of violence, in this light, can be incentives to rally.
We believe that faith and hope and love are gifts of God. When we allow ourselves to get close to God, we pick up from God God's faithfulness, God' hopefulness, and God's love to bring about a beloved community of God' desire. We are feeling what God feels about this: heartbrokenness, but also we get from God resonance with God's indomitable plan for the future for the Commonwealth. Where is God in this? Well, because God is a God who suffers, God is right here. The hands that hold us in existence are pierced with unimaginable nails. We have to remember that God is present most of all where there is suffering and grief, because God feels it and bears it to a depth that is not always possible for us to grasp. Can we hear, just now, God saying, "I'm here, in Maine, come by here."
Jesus didn't use the word hope, and yet the entire thrust of his life was to be recruited by God to create a a place where those who hunger and thirst for righteousness lead the way. So Jesus comes to us too, calling us to live in his way where, with the Holy Spirit, we imagine something better than today.  Of course this is an act of enormous courage, and so we echo St. Paul by saying, "We can do all things through Christ who strengthens us."
Governor Mills said something else today. She said, "I know that it is hard for us to think about healing when our hearts are broken, but I want every person in Maine to know that we will heal together. We are a resilient and caring people. In the days and weeks ahead, we will need to lean on those qualities more than ever before. As we move forward, struggling as we may, let us wrap our arms around one another, offering comfort and solace and love."
Download Prayer Service from 26 October 2023
Donate to Maine Community Foundation's Lewiston-Auburn Response Fund