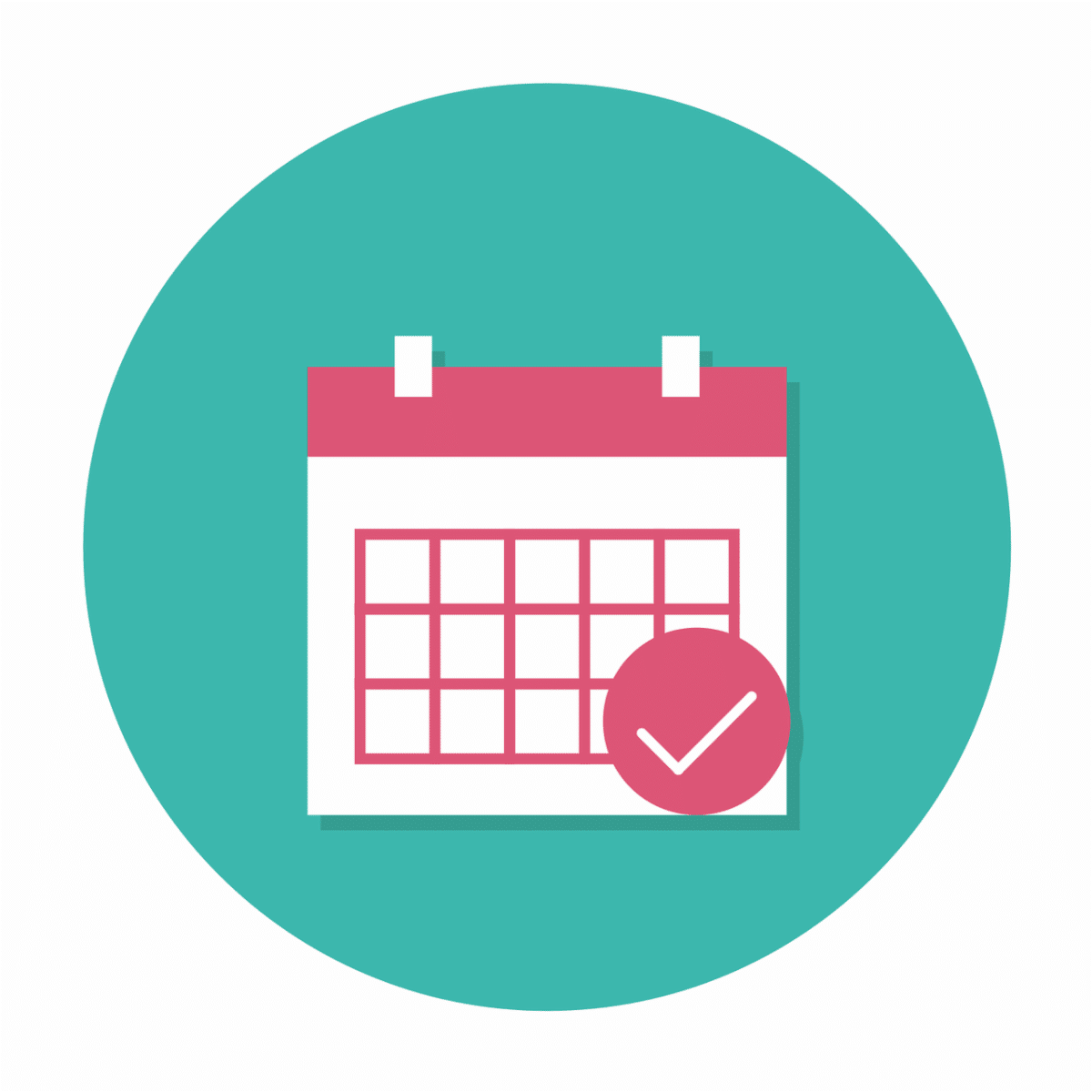 Set Your Clocks!
On convention day, Saturday, October 22nd, delegates and clergy will assemble on Zoom. The meeting room opens at 8:00 a.m.! (Looking for the Zoom link? It hasn't arrived yet! You will receive this in an email to everyone who has registered on Thursday, October 20.)
Convention will convene promptly at 9:00 a.m.
Alternate delegates and guests will watch via a YouTube livestream broadcast starting at 9:00 a.m.
From News for Clergy and Lay Leaders 18 October 2022