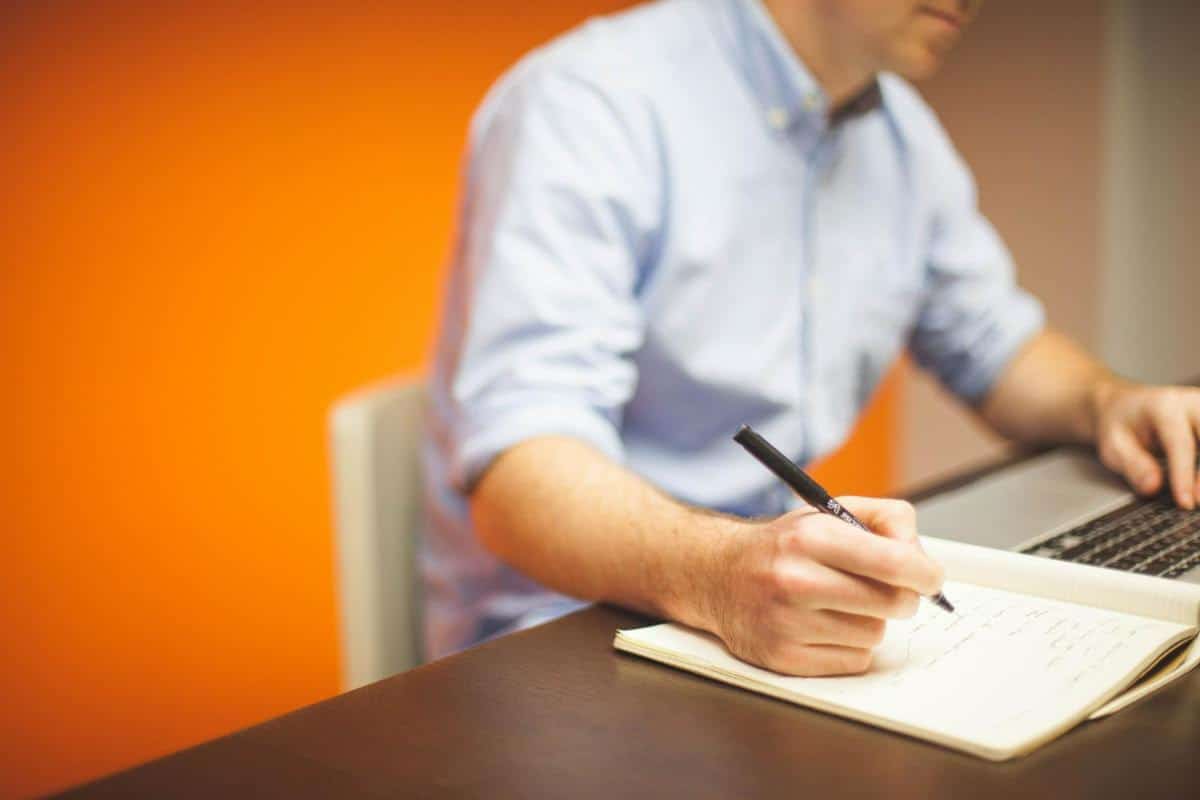 Resolution Learning Session/Workshop
Tuesday, August 16th
7:00 pm on Zoom
It's Convention Resolution Season!
The deadline for submitting a resolution for diocesan convention is fast approaching (September 16th)!
If you have an idea for a resolution — or want to learn more about the process — mark your calendar for August 16th at 7:00pm. The Resolutions Committee is hosting a learning session and workshop focused on crafting a resolution, the life cycle of a diocesan resolution, and a look back at the impact of previous resolutions passed in the Diocese of Maine.
Who can submit a resolution? You! Resolutions can be submitted by parishioners in good standing, convention delegates, parishes, interim bodies, justice committees, and the Bishop.  Resolutions call on the Convention to take specific legislative action, such as amending the Canons, creating/funding/starting a particular initiative, or enacting specific policies and procedures.
Click here to register for the workshop.
To view past convention resolutions and resolution-related resources, those are here on our Episcopal Maine website.
Excerpt from The Dio Log 4 August 2022 and News for Clergy and Lay Leaders 9 August 2022 and News for Clergy and Lay Leaders 16 August 2022