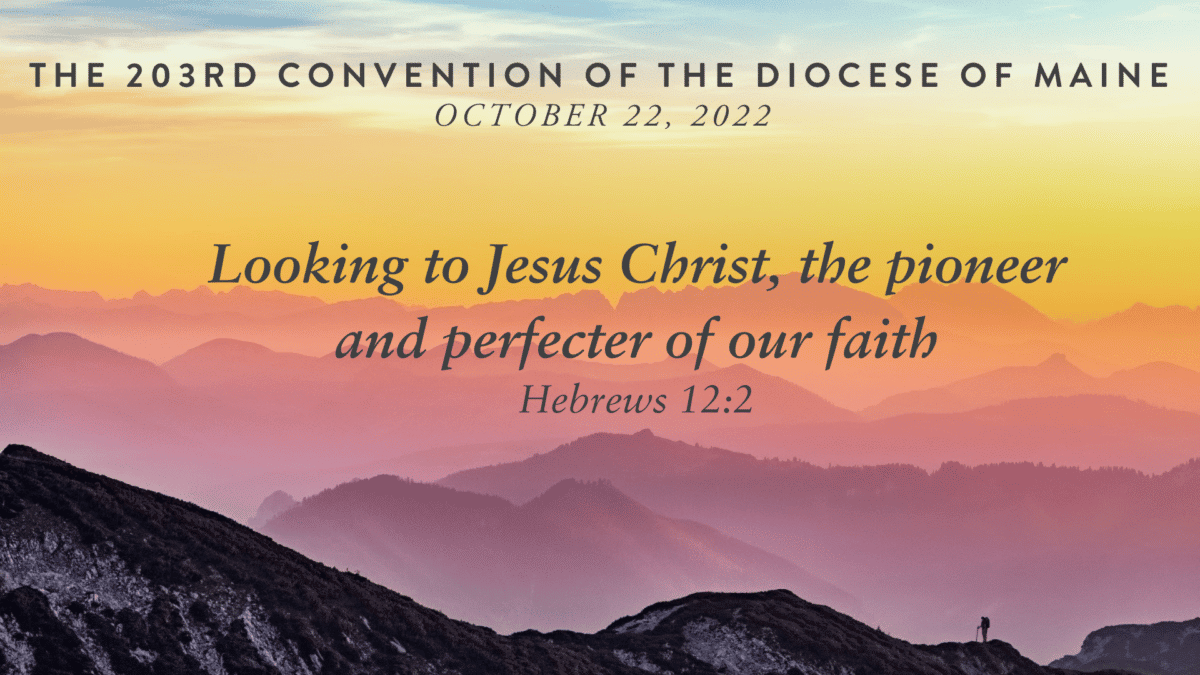 There are still lay and clergy delegates who have NOT YET REGISTERED for Convention. This means, you won't receive the Zoom link to join us and vote!
The registration 'window' will close at 12 noon Wednesday, October 19.
Once this new window closes, no additional registrations can be accepted.
Click here to register if you haven't done so! Please do so quicker than ASAP.
If you are a clergyperson or senior warden, please check in with your delegation to make sure they are registered as we cannot accept registrations after 12 noon Wednesday, October 19.
Your help is appreciated. If you need help, please email us!