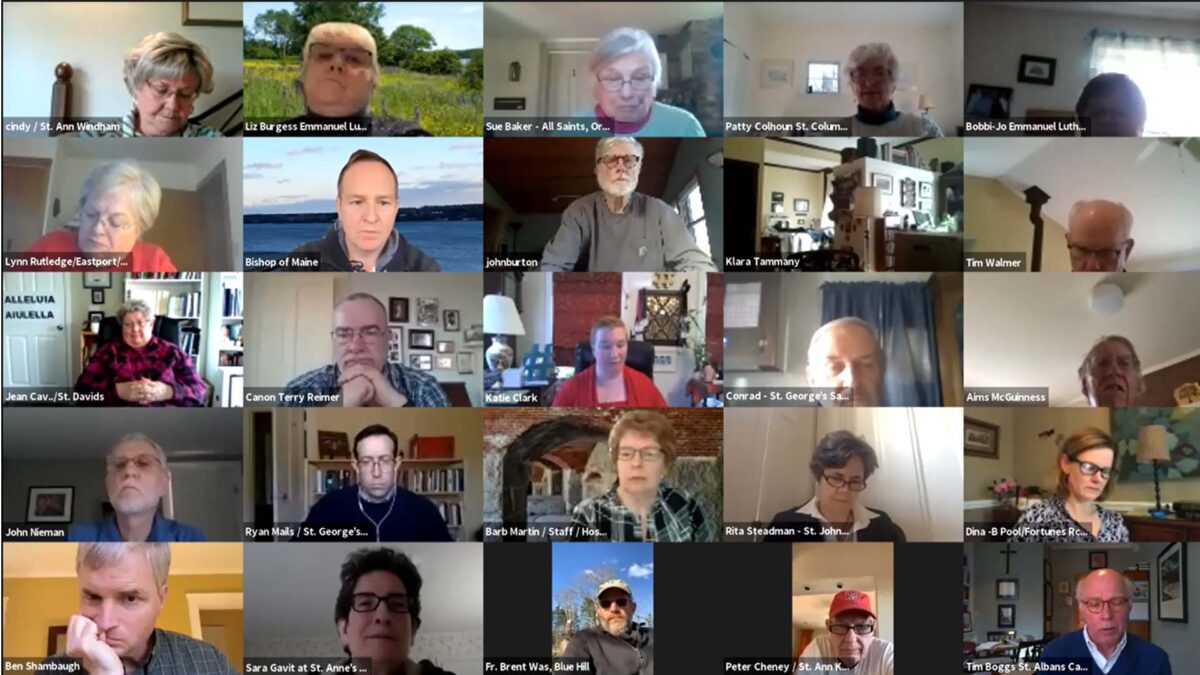 Mark your calendars for Town Hall meetings in September and October!
September is almost here. Get out your pen and paper, or hop on your keyboard and save these dates for important convention-related Town Hall meetings!
It is important to note that Town Hall meetings take the place of pre-Convention hearings.
Tuesday, September 27 (intro to convention/area caucus)
Tuesday, October 4 (budget, rules of order, resolutions)
Tuesday, October 11 (resolutions, consent calendar)
Tuesday, October 18 (pre-convention preparation)
Tuesday, October 25 (post-convention debrief and thanksgivings)
Are these meetings just for delegates? Nope! All are welcome at these learning opportunities!
All Town Hall meetings will run from 7pm to 8pm (with an optional Q&A at 6:30 for the October meetings) and the link to the meeting will be sent out the Saturday morning before the Tuesday meeting.
Excerpt from News for Clergy and Lay Leaders 9 August 2022 & News for Clergy and Lay Leaders 20 September 2022