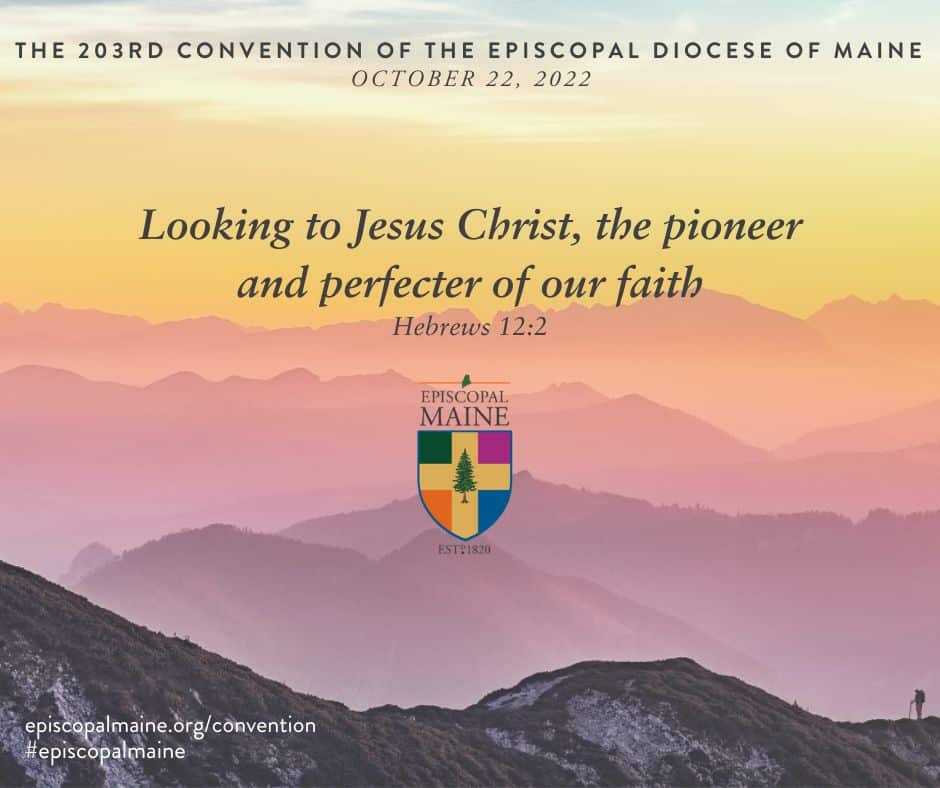 Three Ways YOU Can Help Direct the Future of the Diocese!
Fill one of the six open seats on Diocesan Council
Leading up to the 203rd Convention of the Diocese of Maine in October, six new lay representatives, one from each of the six diocesan areas, will be elected to the Diocesan Council to serve a three-year term.
As a representative, you take part in the major work and decisions of the church. Click here to learn more about Council.
Please use the nomination form to nominate yourself or someone else (with their permission) by September 16. The form will ask for a photo. Please have a headshot of the nominee ready to submit.
Nominate yourself for a leadership position
Consider whether you may be called to serve in any one of the open leadership positions listed below. Scroll down this page to learn more about each position
Treasurer (1-year term)
Secretary (1-year term)
Disciplinary Board – Lay (2-year term)
Standing Committee – Clergy (3-year term)
Standing Committee – Lay (3-year term)
General Convention Deputation (four clergy, four lay to serve at GC 2024)
Provincial Conference Clerical Deputy (2-year term)
Nominate yourself or nominate someone else (check with them first, please!) by completing this form by September 16th.
Propose a change by submitting a resolution
Resolutions to be considered by 203rd Diocesan Convention in October may be submitted until September 16th using this form.
If you have any questions about resolutions, please contact Marge Kilkelly.
Find all these forms and more information on the convention page of our website.
Excerpt from News for Clergy and Lay Leaders 2 August 2022